Add Comment |
Related Links |
TrackBack

Related Content
Digital Concepts 66375 plain horrible
This camera is a piece of sh*t. (66375) The key chain version is plain horrible. The "menu" on the actual camera is confusing and there is no way of knowing what the picture will look like until you get home and find all of them blurry, black or just disgusting. Not to mention that when you go to take a picture, you have to hold the camera about a foot away from your face because the lens is something like a magnifying glass and your target will be much much smaller than the viewing space allows. What quality did I expect to get for my $15? Maybe something that would be at least disposable camera level plus developing fees. Waste of time and money - Maybe I can get the $$ back but I can't get my weekend with my daughter at the zoo back. The drivers are horrific and the software that comes with it is trash. If you're thinking about buying this - DON'T- and you already did then that would explain why you are reading this.
Attached Image: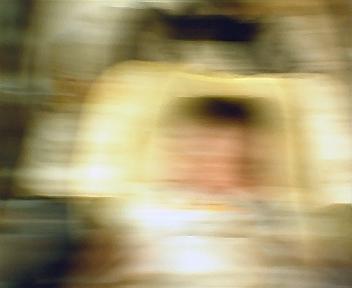 005.jpg
FLiP
Mon, 16 Apr 2007 00:26:21 -0700
Are you Idiots going to give me my money back? You need to get this POS (66375) out of the stores and back to China with the SH*THEADS, where it all belongs. SAKAR SUCKS.
marilyn faver
Sat, 15 Sep 2007 22:23:20 +0000
Add Comment |
Related Links |
TrackBack

Related Content
Did your message disappear? Read the Forums FAQ.
Spam Control | * indicates required field
TrackBack only accepted from WebSite-X Suite web sites. Do not submit TrackBacks from other sites.
Send Ping | TrackBack URL | Spam Control
No TrackBacks yet. TrackBack can be used to link this thread to your weblog, or link your weblog to this thread. In addition, TrackBack can be used as a form of remote commenting. Rather than posting the comment directly on this thread, you can posts it on your own weblog. Then have your weblog sends a TrackBack ping to the TrackBack URL, so that your post would show up here.
Messages, files, and images copyright by respective owners.