Revision: 20080212_221713 | All Revisions
---
Turning the VistaQuest VQ1005 Digital Keychain Camera into a Spy Cam
Ever since I was a kid, I have been facinated with the spy world. My brother and I use to try to sneaking around the living room very quietly, while our mother entertained company. Now I fantasize carrying tiny spy cameras around to photograph top secret documents. Chances are I will never come across valuable documents to photograph, but it is still fun to say that I made a spy camera.
The VistaQuest VQ1005 digital camera is perfect for modification into a spy cam. It is small, uses a basic AAA battery, and can store photos on a SD Card. There traits makes it a good candidate for long periods of candisiod work in the fields. But its flamboyant camera look has to go. In this article I will show you how to turn the VistaQuest VQ1005 digital camera into a spy cam.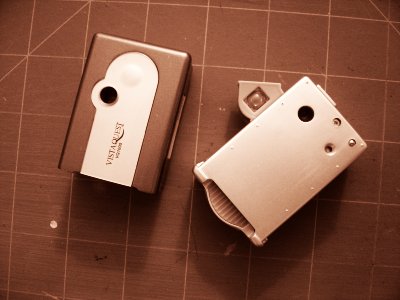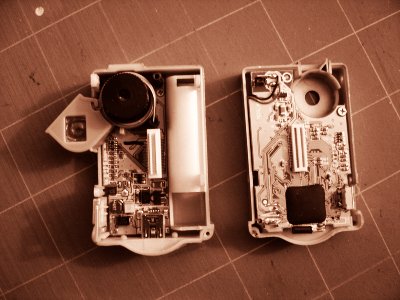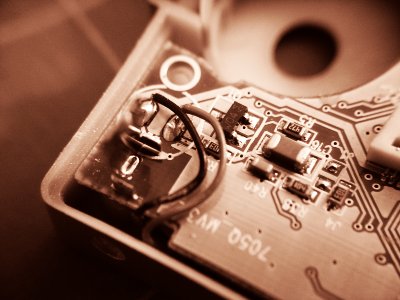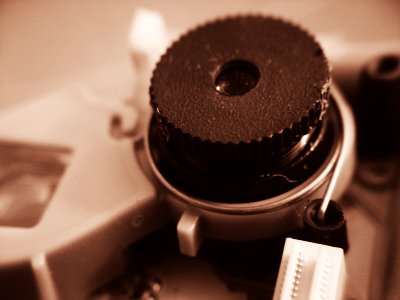 151 Users Online









Gifts By Price
$10000-above
$5000-$9999
$2000-$4999
$1000-$1999
$500-$999
$200-$499
$100-$199
$50-$99
$25-$49
$0-$24
Gift Certificate






Copyright © 1998 - 2023. All Rights Reserved.