Revision: 20070905_085734 | All Revisions
---
Fixing the Sony MSAC-M2 Memory Stick Duo Adaptor
Clarification
In case you are wondering why "adapter" is spelled as "adaptor" in the title, that is the way Sony named the MSAC-M2 as shown in the photo below.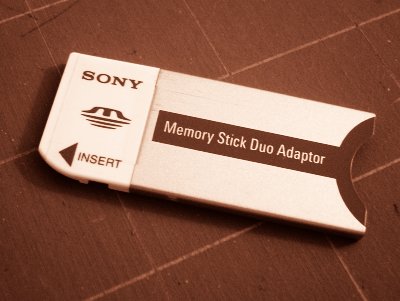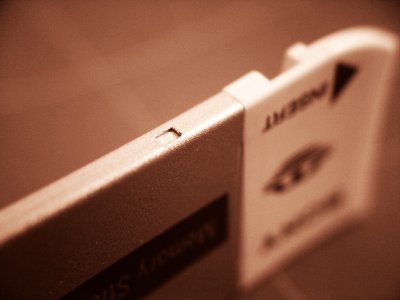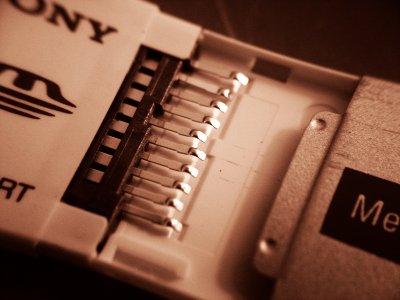 Cross-Reference
The Sony MSAC-M2 Memory Stick Duo Adaptor is simply a pass-through adapter; the regular Memory Stick and the Duo are pin-to-pin compatible. See "Accessing Memory Stick Duo Directly in a Memory Stick Reader" article elsewhere on this site.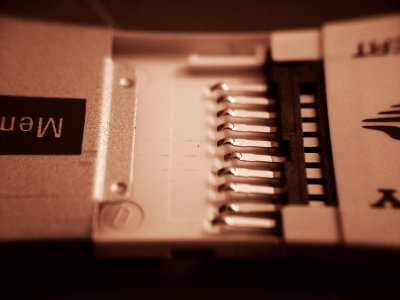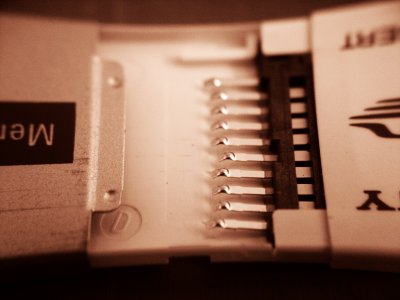 119 Users Online









Gifts By Price
$10000-above
$5000-$9999
$2000-$4999
$1000-$1999
$500-$999
$200-$499
$100-$199
$50-$99
$25-$49
$0-$24
Gift Certificate






Copyright © 1998 - 2023. All Rights Reserved.