Revision: 20070903_192711 | All Revisions
---
Authoring DVD with Microsoft Windows Media Center
A video DVD that can play back on any consumer DVD player is probably the best format for distributing your home made videos to your family and friends. In order to burn a DVD that is playable on a DVD player, you have to use a DVD authoring software. Unfortunately, I've learned that not all DVD writers come bundled with a DVD authoring software.
The good news is that Windows XP Media Center edition comes with the Media Center software that could author DVD's. It has a very simple user interface and could help you burn a standard video DVD in only a few steps. Of course, you can't author any fancy DVD menu, nor get rid of the Media Center logo on the upper right hand corner. Unless you are authoring a professional DVD, the Media Center's quick and easy DVD authoring interface more than made up for its deficiencies.
In this article, I will show you step-by-step process of authoring your own video DVD using the Microsoft Windows Media Center.
Place Videos You Want Into "My Video"
Windows Media Center will only see videos that you have placed under your "My Videos" directory. This directory is located under "My Documents" as shown in the screen shot below. "My Documents" is located in your Start menu. Or you can get there using Windows Explorer.
Simply copy or move your videos to the "My Videos" directory and Windows Media Center will be able to find it.
Rename the Videos
After copying or moving the videos you want to burn to a DVD to the "My Videos" directory, you should rename the video to whatever whatever name you want to show up in the DVD menu. Each individual video will become a chapter on the DVD menu. And if the name if too long, it will be chopped off at the right side of the DVD menu. So be sure to keep it short, say 10 or 20 characters.
Leave the file name extension as is. Windows Media Center will automatically ignore the extension when creating the DVD menu; the file extension won't show up.
Create Video DVD With Media Center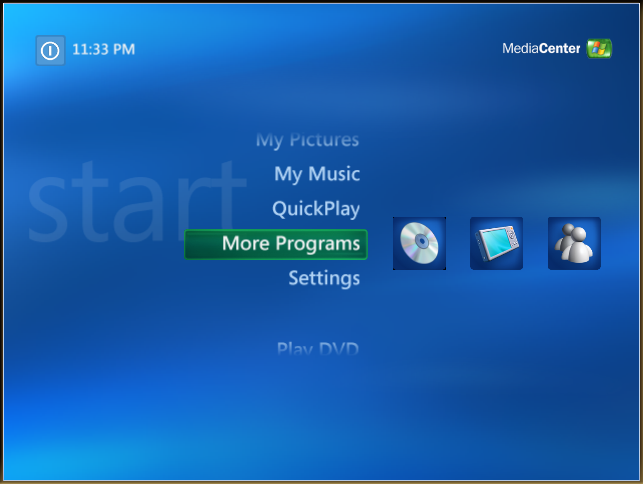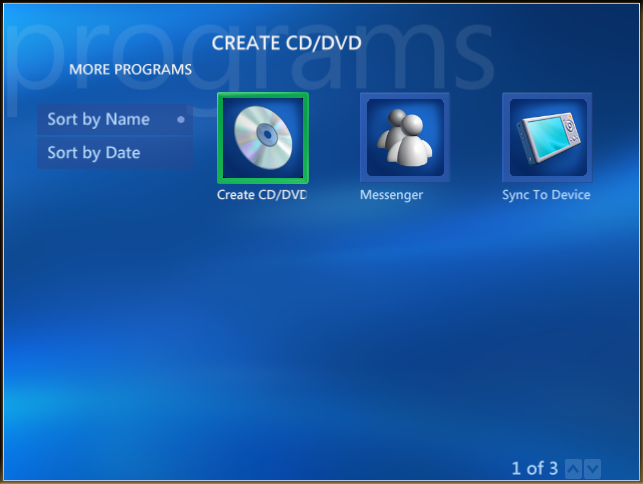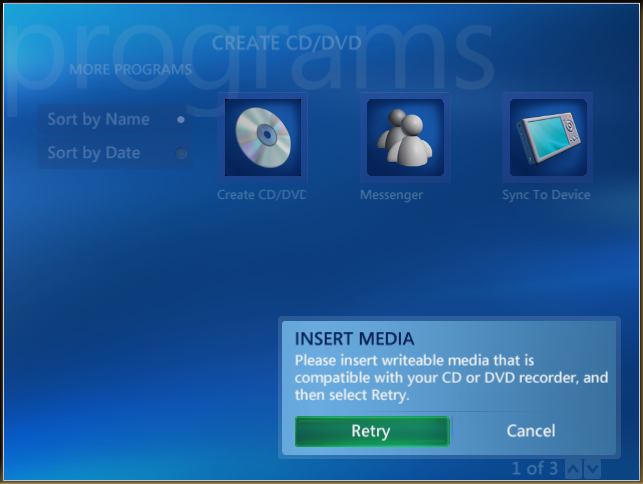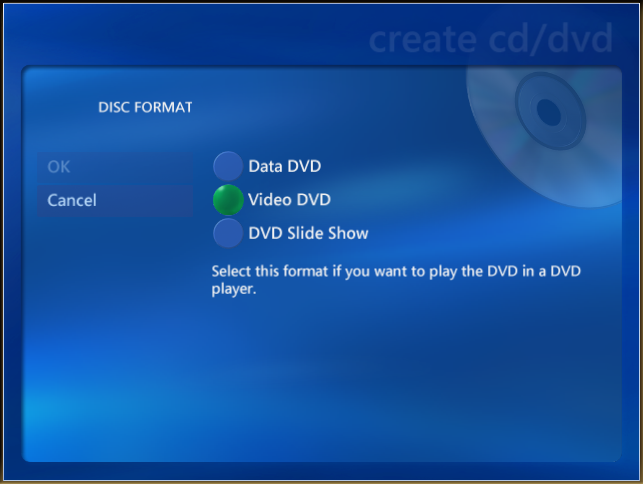 Related Links